Persson Rare Minerals is not only a mineral dealership, it's a loose consortium of scientists, collectors and mineral enthusiasts who work together to promote and enable mineralogical and geological research and the advancement of knowledge in these fields. Phil Persson has been part of numerous research projects on unusual mineral localities and occurrences in Colorado and beyond, which have resulted in a number of publications in peer-reviewed journals as well as published abstracts and articles in mineral magazines.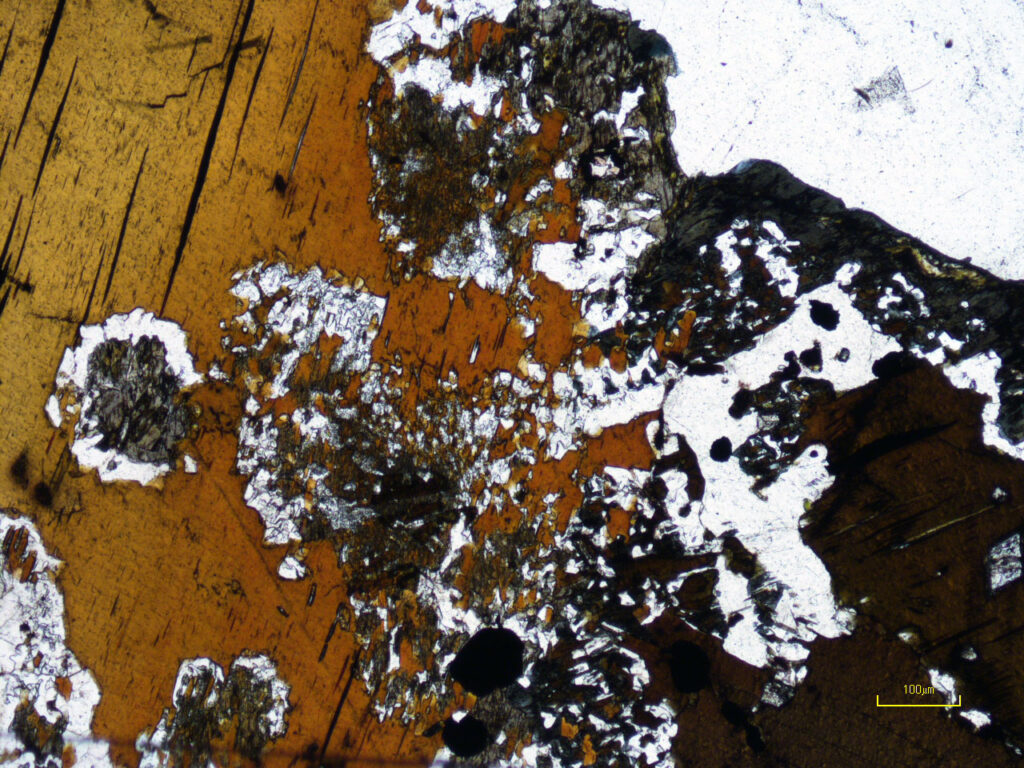 Don't take our rare species at "face value."
At Persson Rare Minerals, we take take the identity of the minerals we sell seriously. We work with collaborators to analyze any unknowns via SEM-EDX methods, in addition to some XRF and electron microprobe-based analytical work. Over 20 years of seriously collecting rare species has enabled Phil to sight-identify thousands of species and localities, but you don't need to take our labels at 'face value' alone- we typically can supply analytical data to accompany rare species, especially in the case of important specimens for the species.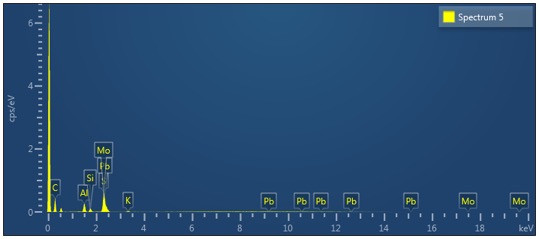 Publications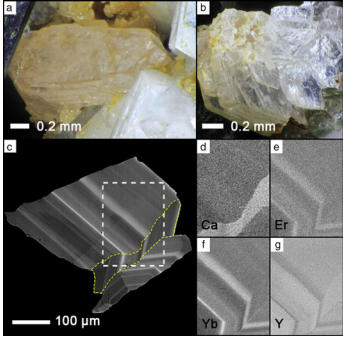 Phil Persson has been privileged to be a collaborator and co-author on a number of publications in the fields of mineralogy and geology. Additionally, Persson Rare Minerals has helped supply samples and material both for projects without our own broader research group (which includes Dr. Markus Raschke of the University of Colorado, Dr. Julien Allaz of ETH Zurich, Dr. Katha Pfaff of the Colorado School of Mines, and numerous graduate and undergraduate students), as well as for researchers at universities around the world. Phil has been acknowledged in a number of recent publications for his assistance with sourcing rare minerals for research purposes.